EXPLOSION FC MISSION STATEMENT
Explosion FC provides youth with the opportunity to develop soccer skills and to play soccer with quality coaching in a positive environment that promotes good sportsmanship, leadership, character development, personal integrity, and self-discipline. EFC's promise is to make better soccer players.
EXPLOSION IS MERGING WITH THE BOSTON BOLTS!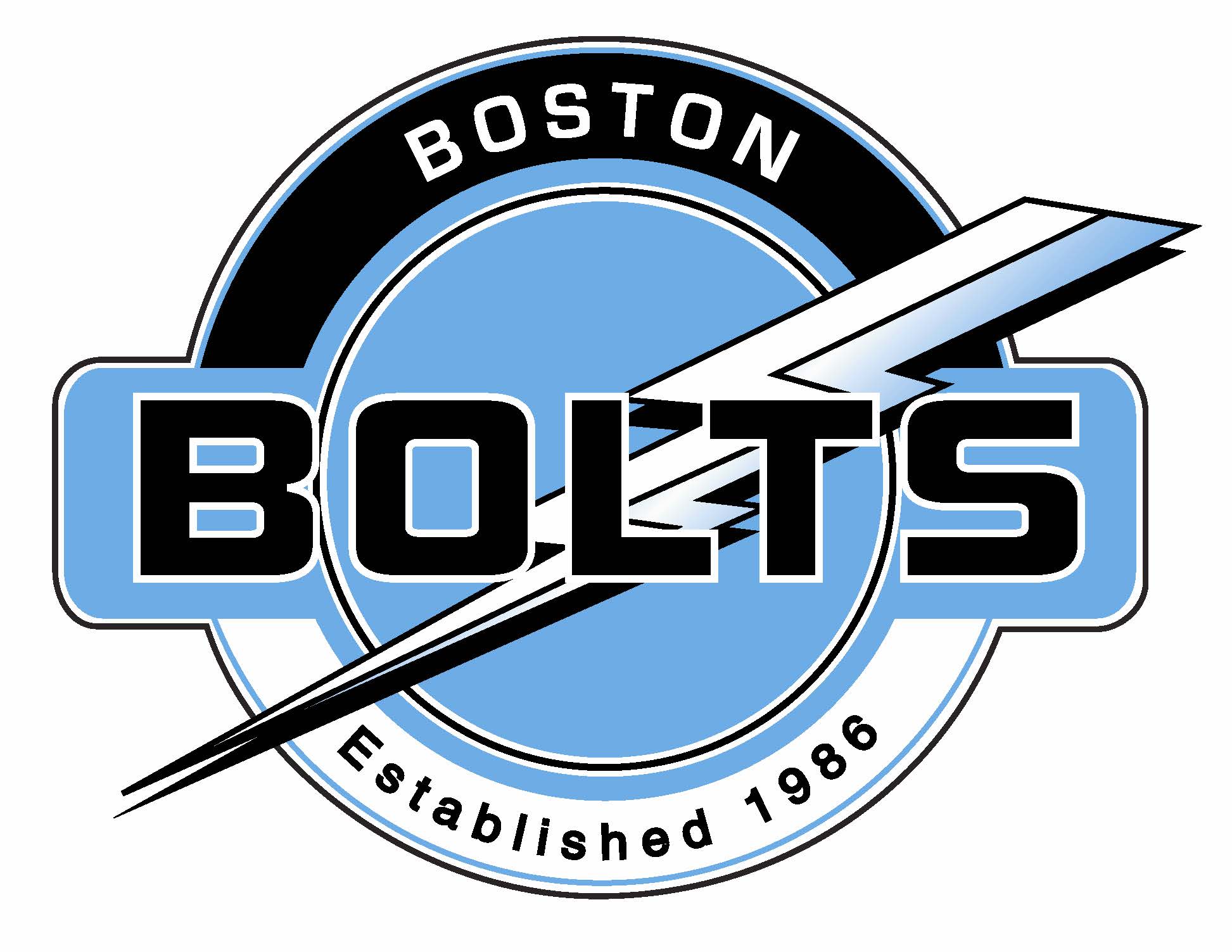 US DEVELOPMENTAL ACADEMY (DA)   ELITE CLUBS NATIONAL LEAGUE (ECNL)  PREMIER DEVELOPMENT LEAGUE (PDL) 

NEW ENGLAND PREMIER LEAGUE (NEP)  AS ROMA ACADEMY (INTERNATIONAL PARTNER)

SIGN UP FOR THE FREE TRYOUTS NOW STARTING 6/4

CLICK HERE TO BE ON THE LIST!!
EVERY PLAYER, EVERY TEAM HAS A LEVEL TO PLAY PREMIER CLUB SOCCER

WITH THE BOSTON BOLTS!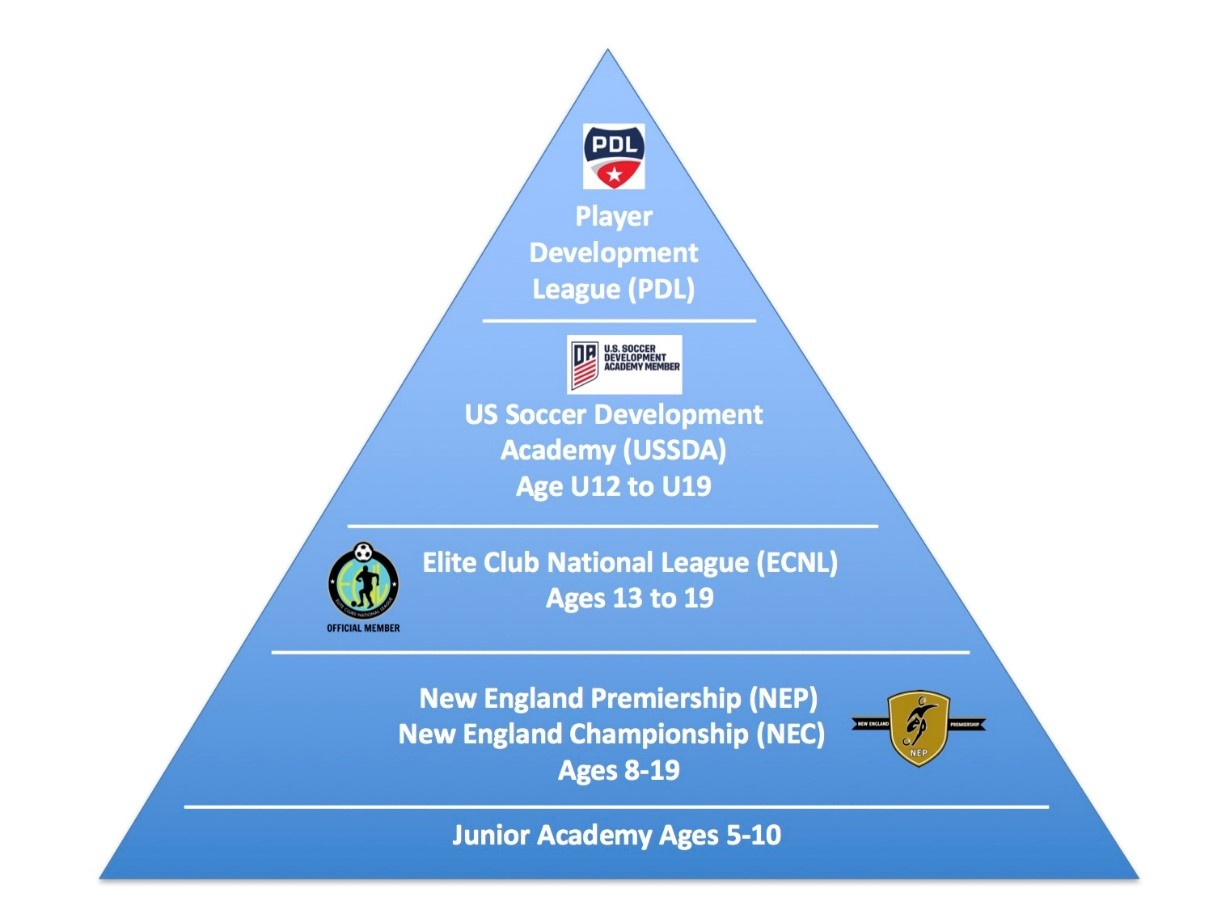 WE ARE HAPPY TO ANNOUNCE THAT WITH OUR MERGER WITH THE BOLTS 
WE WILL BE A PROUD MEMBER OF THE 
NEP

NEW ENGLAND PREMIERSHIP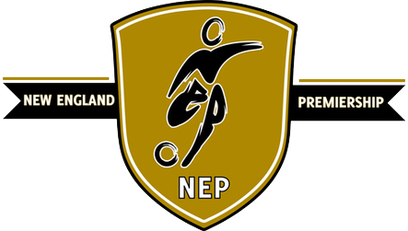 EXPLOSION FC'S 2018 HIGH SCHOOL GIRLS SUMMER LEAGUE REGISTRATION IS NOW OPEN!

CLICK HERE FOR ALL THE DETAILS

YOUTUBE

CHECK OUT EXPLOSION FC ON YOUTUBE!

SOUTHEASTERN MASSACHUSETTS PREMIER SOCCER CLUB SINCE 2001
Explosion FC was founded in the Fall of 2001 by Club President Julius Summerville and Club Director Dave Hamel when our two 9 year old sons
wanted a bit more than what the town soccer program was offering.  We started with a group of boys from Attleboro and group of boys from
Norton. This group formed AN EXPLOSION.  Later this became what is know today as Explosion Futbol Club.  EFC That one boys team turned into
two boys team, then added a girls team, and now is a good sized family orientated club.  Explosion has players for long periods of time.  We are
looking to take players in as young raw talent.  We will teach your player at the young age the fundamentals of the game........ the right way!  We
teach them to learn the game, love the game and most of all,  have fun doing it.  EFC has had many players start at the youth level, go thru grade
school, middle school, high school and  on to play in college.  We have had players make the US Soccer Development Academy the the New
England Revolution and we now have an affiliation with the Boston Bolts and a direct pathway to the  DA.  EFC has had players play semi pro,
including coaches Summerville and  Luis as well as players play on the US ODP team.  We have also had a player represent Trinidad and Tobago in
World Cup  play.  The most rewarding part of our training programs and philosophy's is when  we have players that played for EFC for many years
come back to us at the end of their playing and college days and look  to "pay it forward" and coach the game that they were taught to love from an
early age...........the EFC way.  If you think you would be interested in learning more about our programs and being part of our Explosion FC family
please reach out to Coach Summerville at 508-930-9067 or Dave Hamel at d102928@aol.com. 
YOU'VE SEEN THE REST NOW TRY THE BEST!  
EXPLOSION FC